One night, the developer told me that the small owners didn't like the newly completed Anaya Visitor Center, which was uncomfortable. I replied that this little house seemed to have some adventure, but it was worth it. The reason for the adventure is that I did not design this visitor center as a white house that everyone is accustomed to, or Yu Ting's unique colored house as everyone expected. I wrapped the entire stand with stripes like a sea soul shirt. Face, let the unprepared small owners caught off guard and dizzy.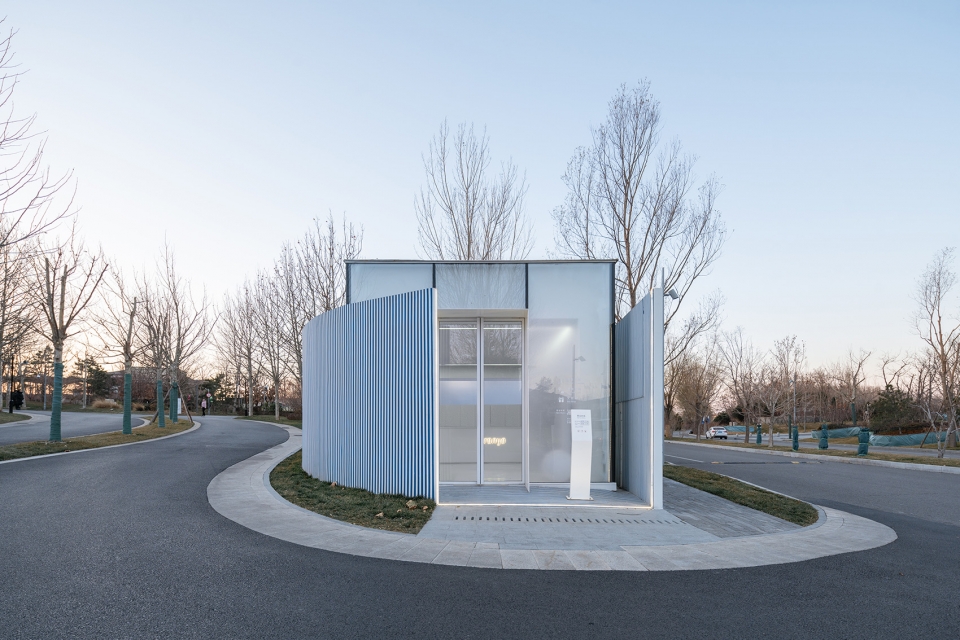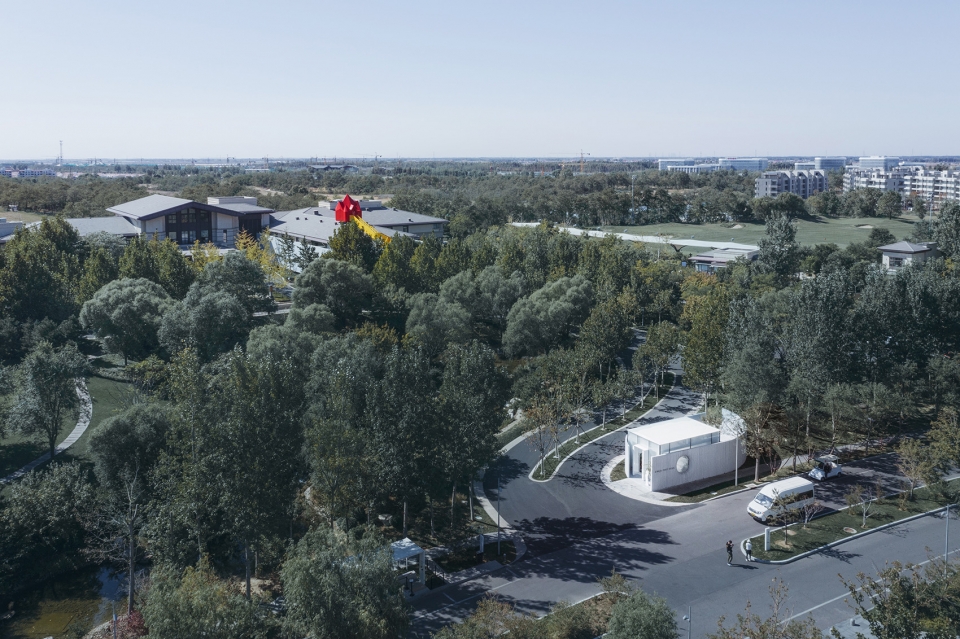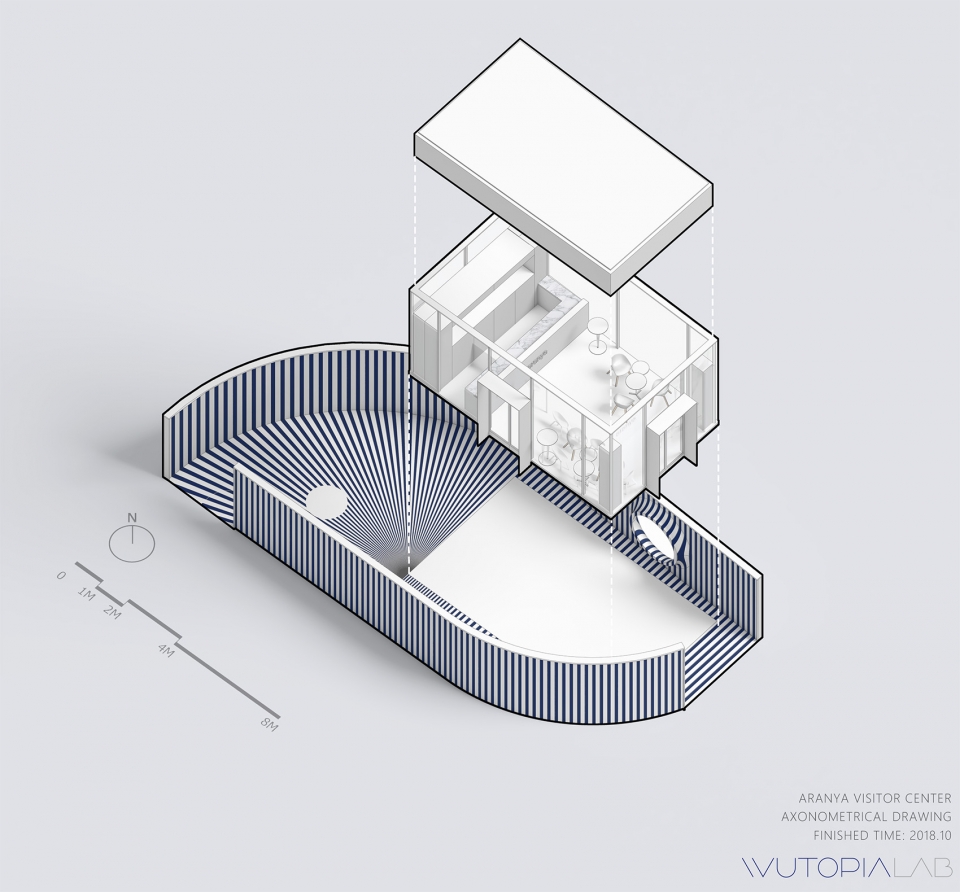 The Anaya developer wanted me to convert the original concierge into a visitor center. I hope to continue to experiment with the design of architectural boundaries on this small building.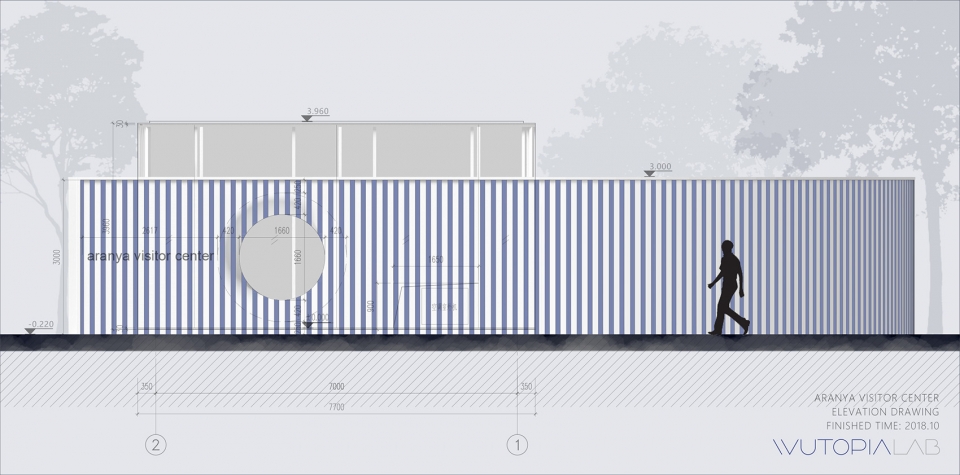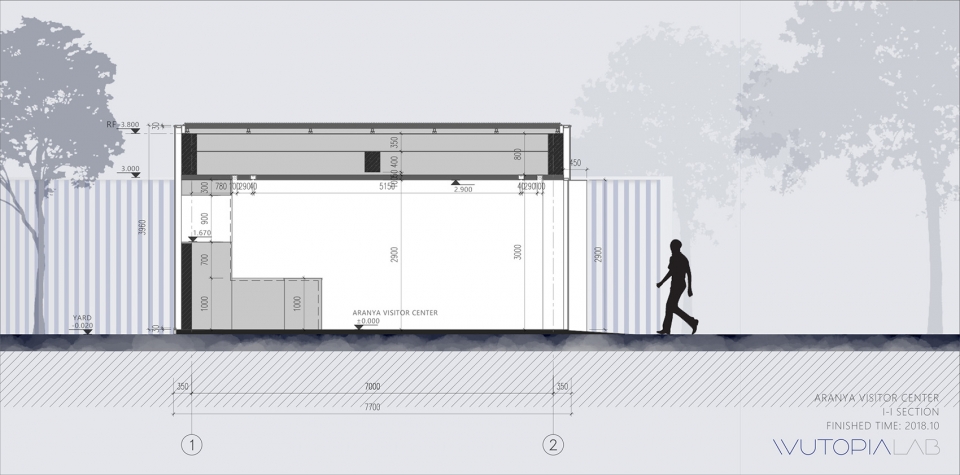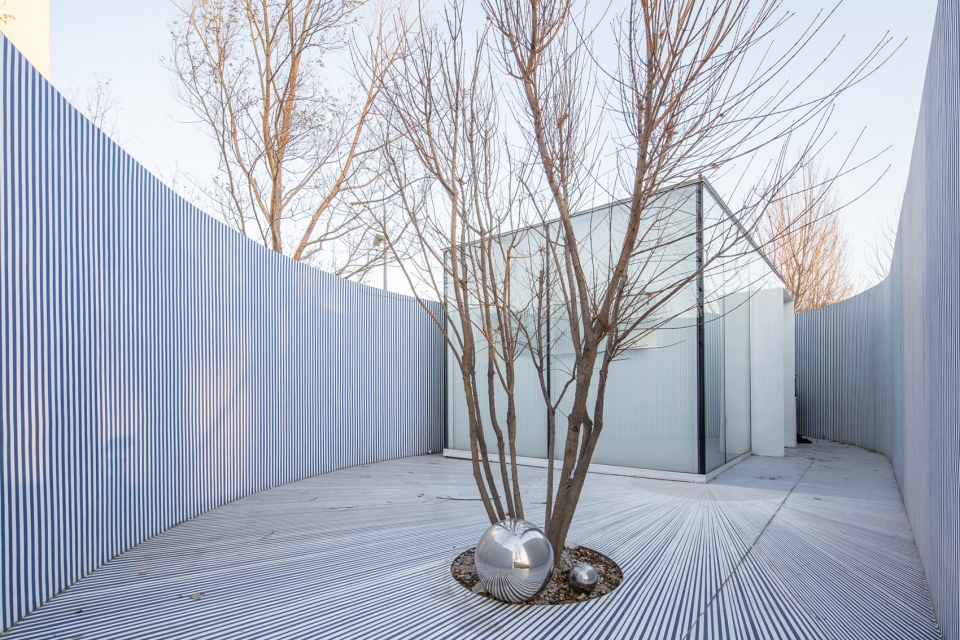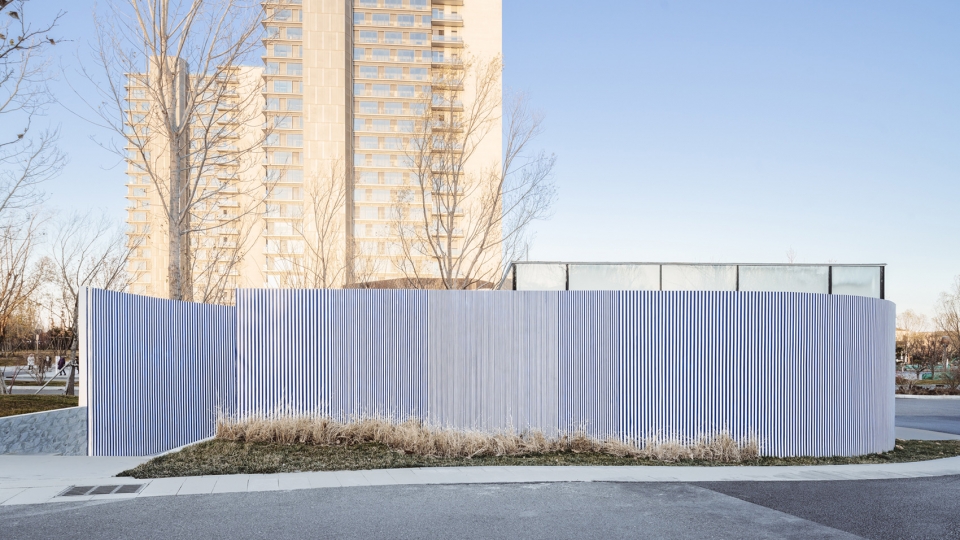 I tend to form layers of space on the building facade to blur the climate boundary of the building. First I peeled the original gatehouse into a pure translucent glass box, but unlike the previous translucent curtain set in front of the climate boundary, this time I set a solid wall in front of the glass box as the domain of the building. The enclosed glass box forms a semi-open courtyard. This wall is not a so-called accessory facility. Together with the glass box and courtyard, it becomes a complete expression of the visitor center. But if the attempt as a space method ends at the wall, there is not much to talk about. In that way, the wall is a clear facade, but it will conceal my attempt to construct an ambiguous and multi-level facade.